Skip to Content
Groups & Events

Seaside Celebrations

Special Occasions In Anguilla
Host an unforgettable group gathering at our relaxed Anguilla resort. From family reunions to group getaways, our boutique resort on Meads Bay Beach offers a tranquil setting for special celebrations. Planning an Anguilla destination wedding? Allow us to assist with wedding options around the island. And there's nothing more romantic than a Meads Bay sunset on your Caribbean honeymoon.
Wedding Accommodations
Anguilla Room Blocks For Family & Friends
With 15 beautifully furnished condominiums overlooking the tranquil, turquoise waters of Meads Bay, our intimate oceanfront resort is a perfect home away from home for your wedding guests. We stand ready to assist with a warm welcome - and a cold rum punch. If you're considering Anguilla for your destination wedding, allow us to show you some of the most romantic spots on the island. Our room blocks are some of the most personalized travel packages in Anguilla.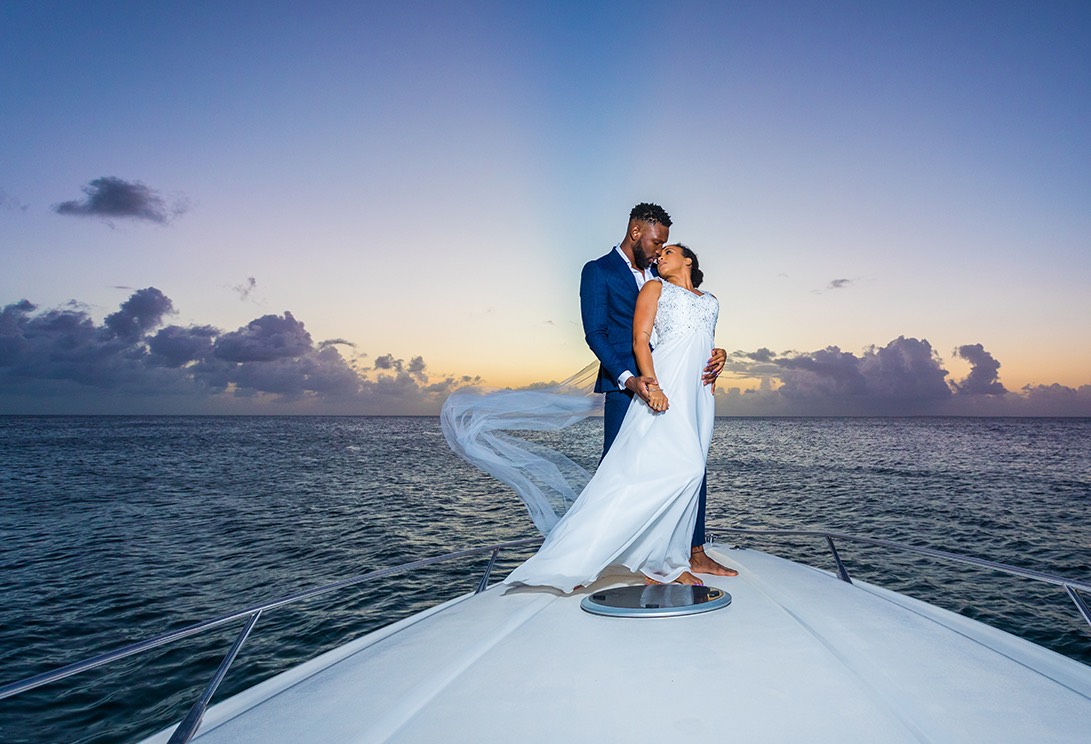 Groups & Celebrations
Gather in Paradise
From corporate retreats to family reunions, Tranquility Beach makes group get-togethers easy. Allow us to stock your condominium with gourmet goodies, arrange a private chef for a lavish dinner on your oceanfront terrace, or coordinate childcare so the adults can venture out to discover why Anguilla is called "the culinary capital of the Caribbean."