Skip to Content
Anguilla Properties
Meet Our Developers
Our principals bring decades of design, development, and property management experience to Tranquility Beach Anguilla. Through their cohesive, strategic partnership, they are able to leverage their expertise and relationships on island and across the United States and Caribbean to offer this unrivaled opportunity to own on Meads Bay Beach. Active on Anguilla, their other recent projects include the transformation of Santosha Villa Estate Anguilla and Long Bay Villas Anguilla -- recently featured in Netflix's "The World's Most Amazing Vacation Rentals" Season 2.
Ian Edwards
Ian "Sugar George" Edwards is the designer and property developer for Tranquility Beach Anguilla. He founded Sunset Homes Anguilla and operates the company along with his wife and Director of Marketing & Administration Janine Edwards. The firm is one of the region's most active architecture, development and management firms, with projects across the Caribbean, including a new environmentally-sensitive boutique resort development in Dominica under Hilton's Curio brand.
During his 30-year career, Edwards has provided his design and project management talents for many of Anguilla and other island's most prestigious commercial, residential and hospitality projects, including Le Bleu, Spyglass Hill Villa and the post-hurricane transformation of ultra-luxury Long Bay Villas and Santosha Villa Estate. His architecture design for celebrity-favorite villa The Beach House on Meads Bay won him the coveted Best International Architecture, Single Residence Worldwide at the London-based International Property Awards, after sweeping the country and Caribbean categories. Edwards is excited to create another architectural treasure for Meads Bay, which he calls, "a destination in itself".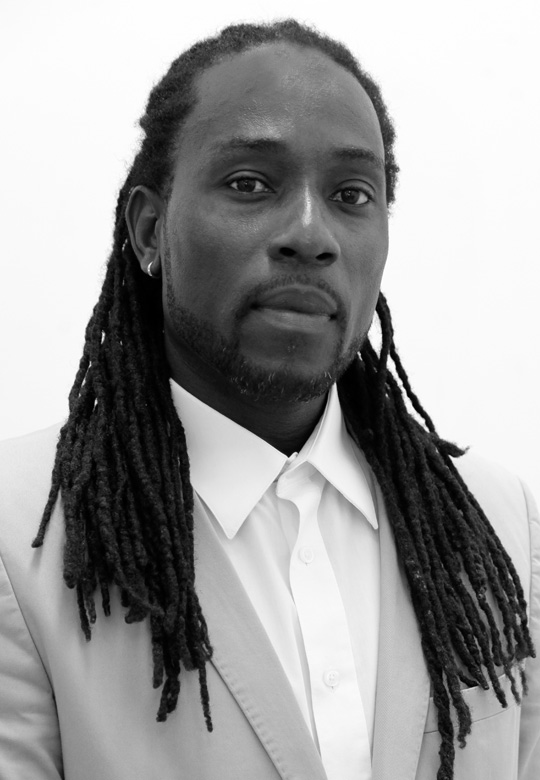 Neil Freeman
Neil Freeman is Chairman and CEO of Aries Capital, LLC, a Chicago-based boutique commercial real estate mortgage and investment banking firm founded in 1991. In addition to Anguilla's Tranquility Beach, he and his wife Wendy Freeman own Anguilla's Villa Alegria on Cul de Sac -- one of the most popular vacation villas on island. During his 40-year career, Freeman has financed more than $8 billion for hotel, multifamily and commercial properties in the US and Caribbean including Anguilla's Malliouhana Hotel (an Auberge Resort) and has developed and holds equity interests in real estate worth over $350 million, including The Roosevelt New Orleans (Waldorf Astoria). Through its affiliate Urban Development Fund, LLC (UDF), Aries has provided over $900 million in tax credit and mezzanine financing, translating into over $2 billion in financing.
Freeman has served on the real estate center advisory boards at the University of Florida, Roosevelt University and DePaul University. He is a founding board member of the Chicago Real Estate Investment Association (REIA) and the group's 2022 Lifetime Achievement Award recipient. Freeman holds a degree in Accounting from the University of Florida, and an MBA from Stanford University.
The Freemans helped initiate and continue to co-chair Anguilla's annual May epicurean festival, the Anguilla Culinary Experience.