Skip to Content
Tranquility Beach Coming Soon To Meads Bay
December 16, 2017
Tranquility Beach At A Glance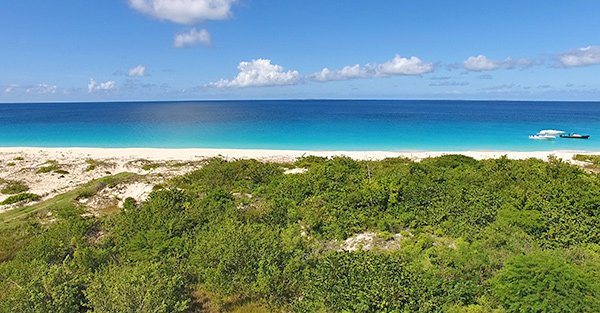 Set on a one of a kind piece of Caribbean beachfront real estate, Tranquility Beach brings chic, modern living to Anguilla's grand jewel... Meads Bay Beach.
Tranquility Beach is the latest residential development by internationally recognized Property Developer and Architectural Designer, Ian "Sugar George" Edwards and a man with over 30 years in finance and real estate, Neil Freeman of Aries Capital.
The development's first phase, Signature Suites, includes 18 one and two bedroom luxury residences set in three modern beach villas. Residences come complete with all of the amenities of an upscale boutique resort.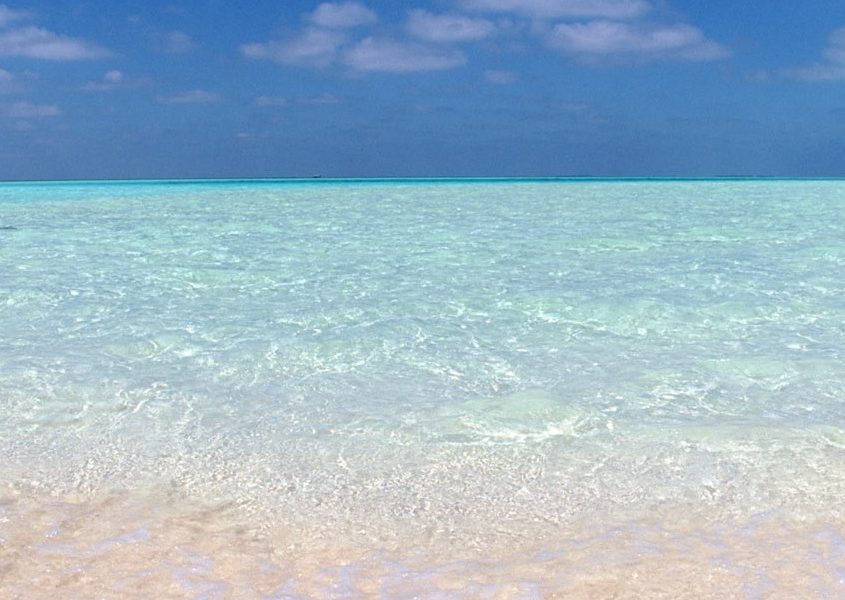 Set to break ground in the first quarter of 2017, Tranquility Beach is now accepting ownership inquiries.
A project of passion, let's step foot on Tranquility Beach.