Skip to Content
Tranquility Beach Anguilla: Phase I construction has begun
December 21, 2017
Tranquility Beach Anguilla: Phase I – Signature Suites
We are pleased to announce that construction has begun...
Sunset Homes and Aries Capital have teamed up to develop the first phase of Tranquility Beach Anguilla – Signature Suites. This intimate, luxury boutique property consists of 18 one and two bedroom contemporary condos, adding to the island's unique and memorable vacation experience possibilities.
Tranquility Beach Anguilla was designed and will be developed by Ian "Sugar George" Edwards of Sunset Homes.
Tranquility Beach Anguilla is situated on beautiful Meads Bay in the fine company of Anguilla's premier resorts, world class spas, and some of the Caribbean's most exquisite dining experiences.
Signature Suites incorporates guest facilities including plunge pools, and a Health and Fitness area. A Guest reception building supported by administrative offices, will complete the serviced operation.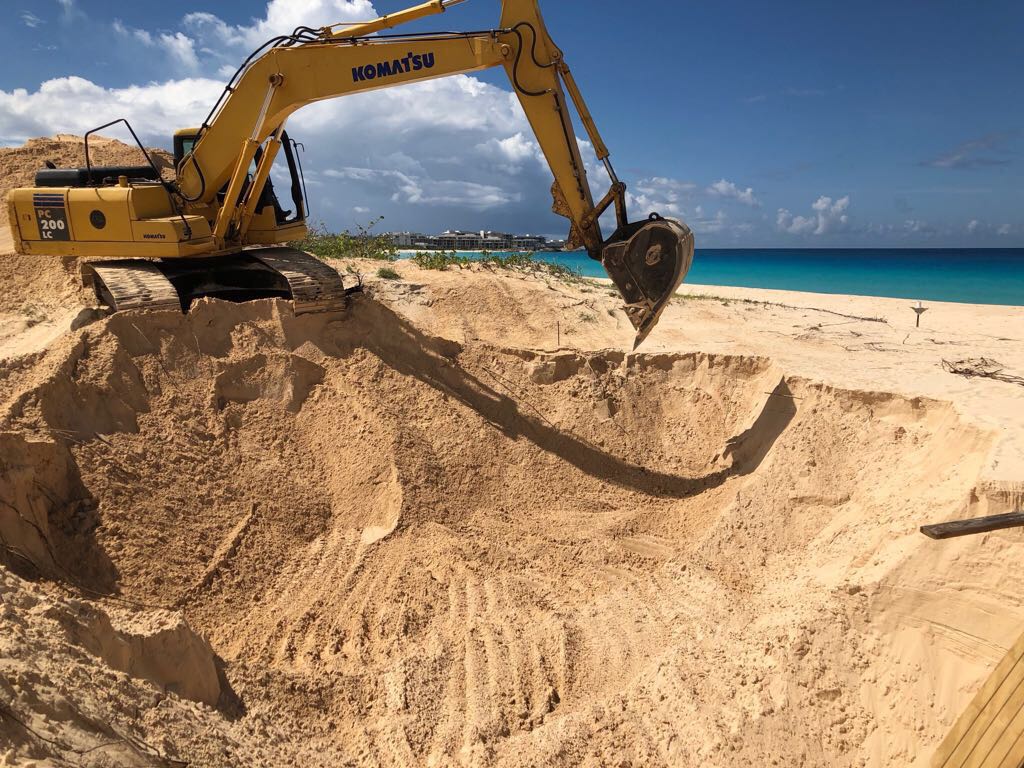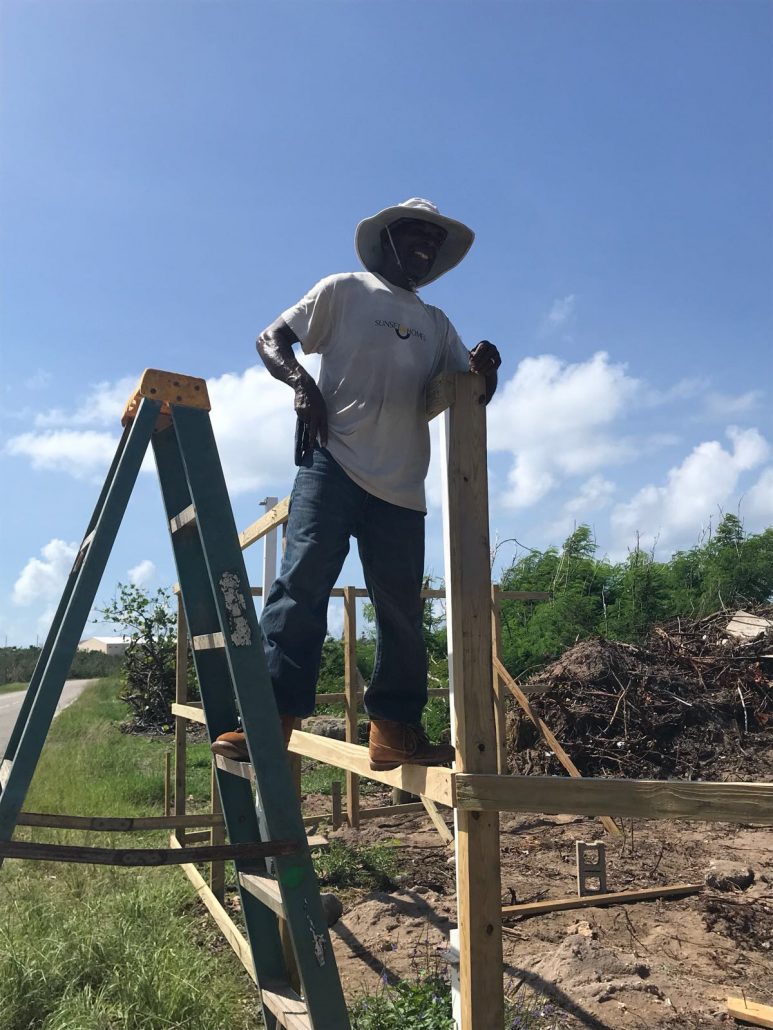 Sunset Homes team in action - Excited to commence construction.
About Tranquility Beach Anguilla, Signature Suites, Meads Bay
Modern Beachfront Luxury
18 elegant, serviced, professionally managed condominium residences set on spectacular Meads Bay -- the same sugar sand beach, wrapped in impossibly blue waters, that is home to the island's Four Seasons and Malliouhana luxury hotels.
This is the inaugural phase of Anguilla's most exciting new destination property, and your chance to have first choice on the beach.

Close to What You Love
Stroll down the velvety sands to sample many of the island's best spas and finest dining. Premium golf and tennis clubs an easy drive away.
Flexible Floorplans to Fit Your Personal Taste & Needs
Choose one or two bedrooms. Each air-conditioned private residence includes its own outdoor terrace with Jaccuzzi, as well as a kitchen, baths and spacious living and dining area.
All the Amenities
Breathtaking Meads Bay beach is just off your doorstep, plus enjoy access to two large shared swimming pools and a fully-equipped indoor gym.
Backed by Award-Winning Architect & Developers
Ian "Sugar George" Edwards of Sunset Homes and Neil Freeman of Aries Capital have over 60 years of combined experience in property development, management and financing, and are behind many of the Caribbean's most successful and prestigious projects.