Skip to Content
Site Open To Visitors
December 17, 2017
Meads Bay's luxury real estate development, Tranquility Beach's first phase, Signature Suites is getting mobilized!
By Ian "Sugar George" Edwards of Sunset Homes and Neil Freeman of Aries Capital, Tranquility Beach is now open for site visits and tours.
The developers have cleared the land. (For the exact plot of land that will comprise Phase 1 of Tranquility Beach, see the photo below.)
A new site office now stands on the excavated land...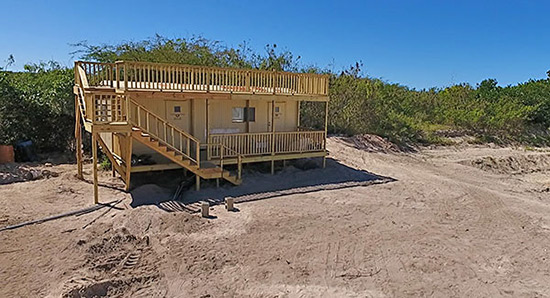 And, keep an eye open for the newly erected Tranquility Beach sign right on Meads Bay, just three doors down from Jacala.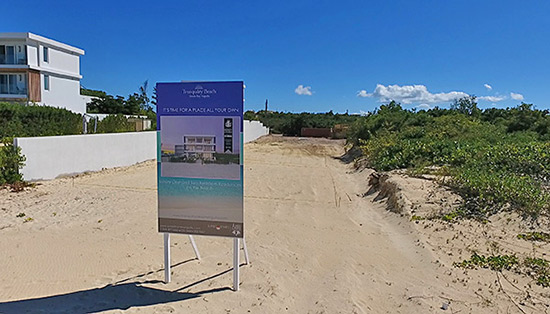 A white sand beach that drops off into an infinite gradient of blue, Anguilla's Meads is a Caribbean "best." To call Meads Bay home is to dream…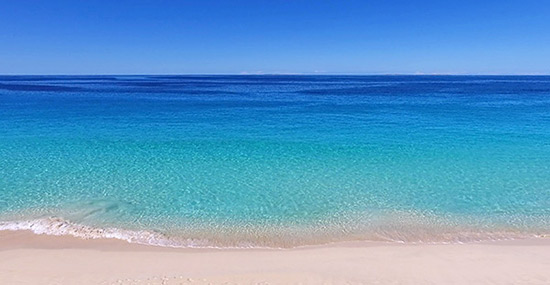 To make dreaming a reality, make an inquiry and/or to schedule a visit at Tranquility Beach's office, call: 264-235-3666, 264-235-7667, 264-497-3666